NEWS 2018.7.10
【Lucky find】Nepros' 20th anniversary Stubby ratchet handle
POSTED BY CST&Kazuya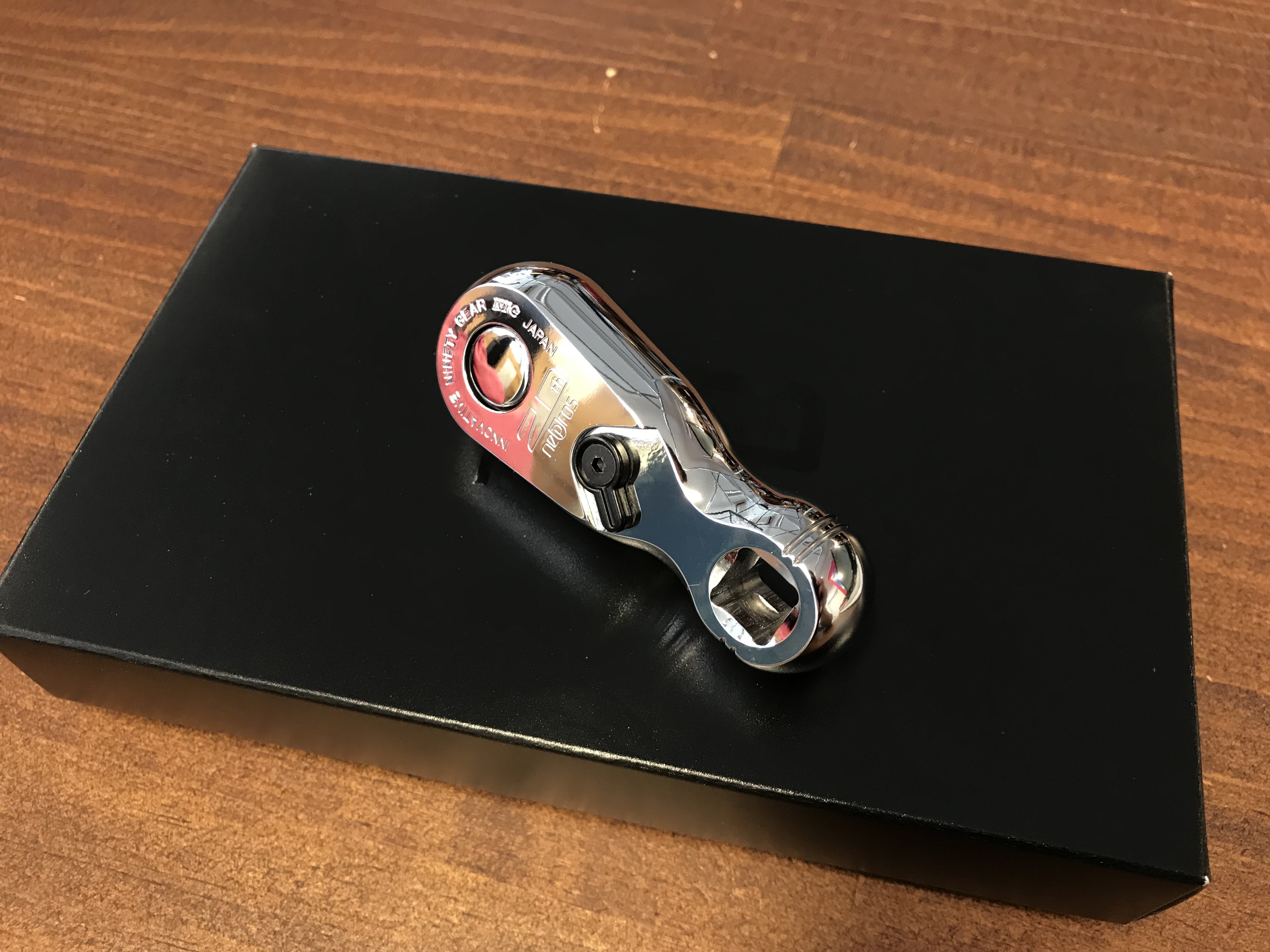 Lucky find information from Factory Gear Concept Studio Tokyo!
In 2015 Nepros was released in commemoration of 20th anniversary of release 9.5 SQ stubby ratchet handle was found!
Actually it becomes the source of the stubby ratchet handle which is on sale at the present time.
The model with 9.5 SQ plugged in this handle part was planned to be sold for the 20th anniversary only, there is no other type of ratchet at 90 gears, there is circumstance that has gained popularity and was added to the normal lineup.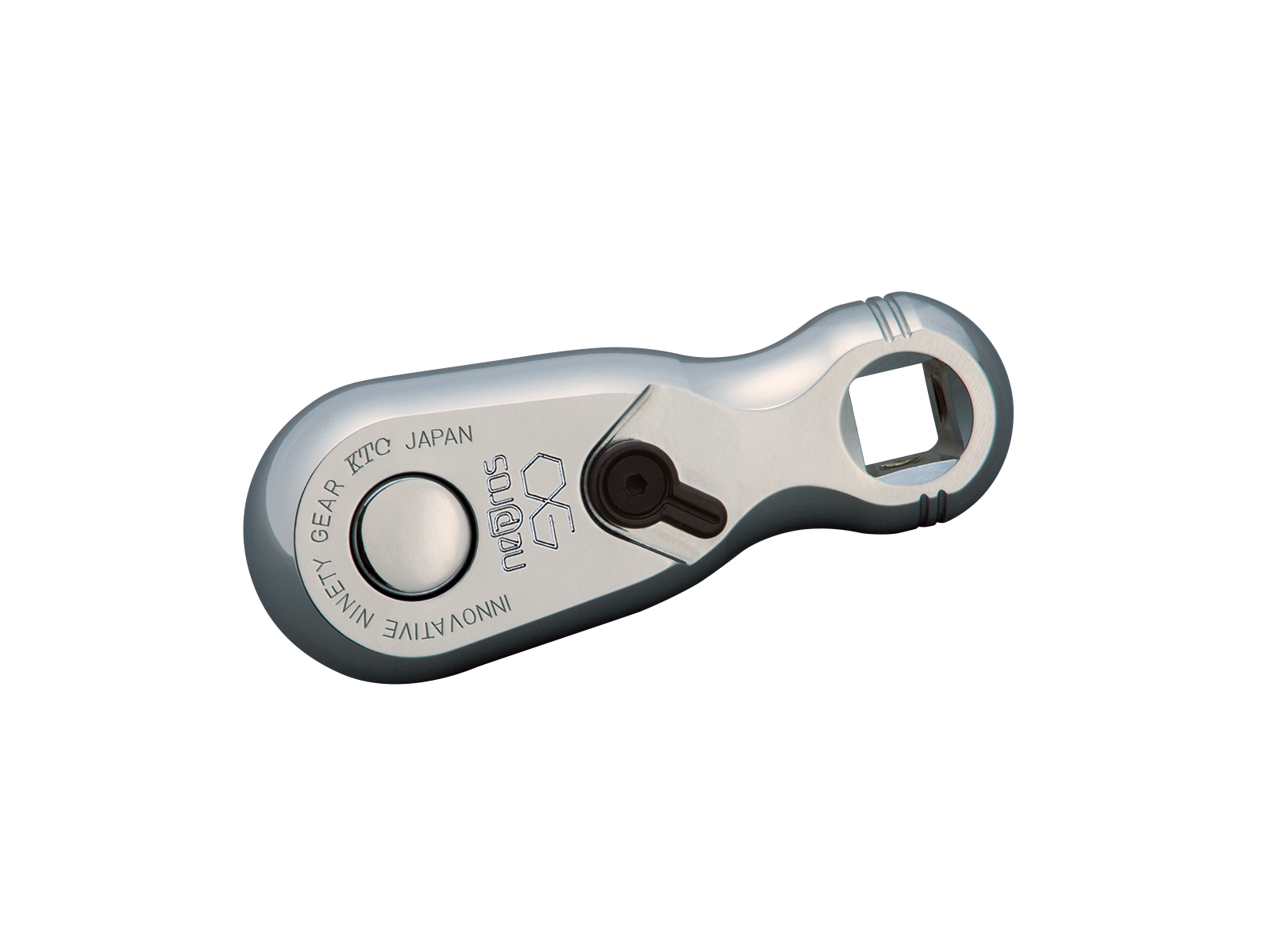 Because the thing excavated this time is the 20th anniversary model, it is the 20th anniversary of course the marking on the back.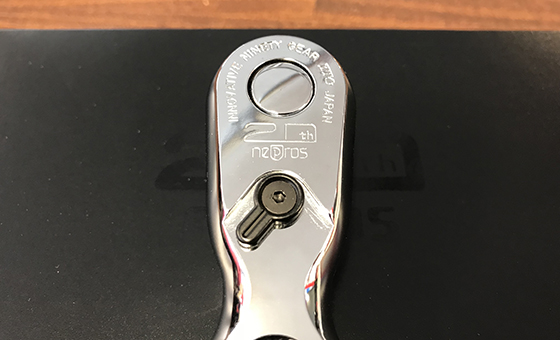 Scratch are seen somewhat in the cosmetic box, but the leather belt attached with ratchet handle, 20th anniversary model only is unopened.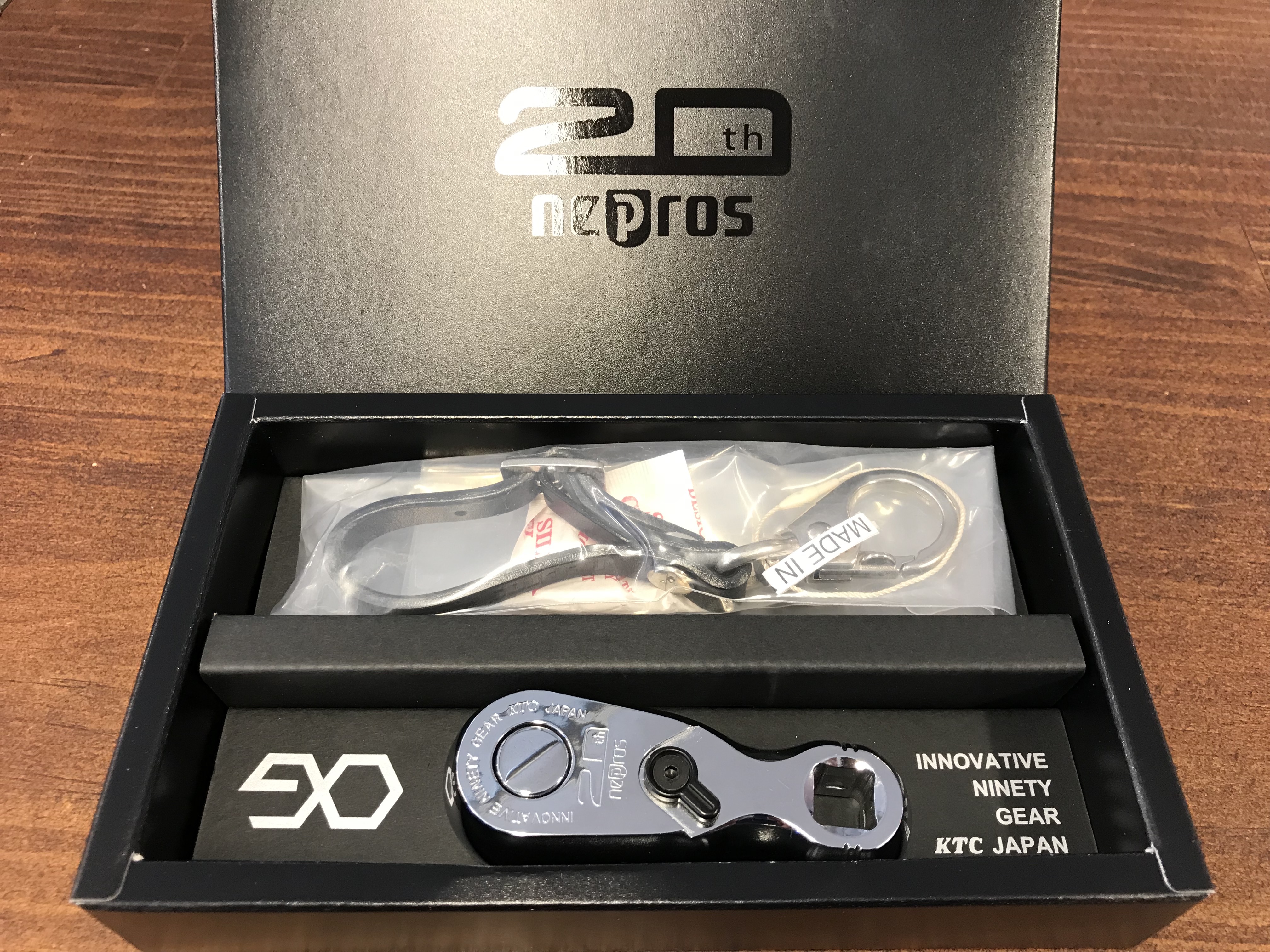 20th anniversary release 9.5 SQ Stabby ratchet handle
【NTBR390H20TH】
Please contact for more details Factory Gear Concept Studio Tokyo, or Factory Gear stores.
Regulary updating!
【What's New】New Item & Release
Please add us as a LINE friend!
You can get bargain information and latest tools information quickly.