About FACTORY GEAR
From one point of time we felt the passion of commitment to the tools of professionals who take their work seriously.
Since then, we are running "HIGH QUALITY TOOL SHOP" that gathers the commitment tools form the world, and we are supporting professionals.
We keep deliver hot tools form the world with our passion.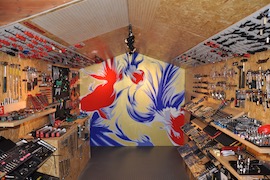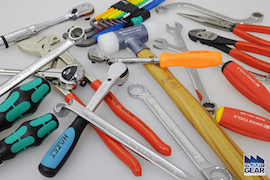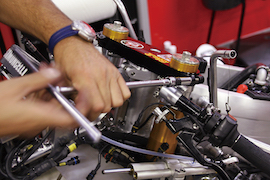 About Handling Products
We are offering committed high quality tools to customers all over the world who are professional or not.
It is a specialized tool shop with all necessary tools, work supplies, work wear, in the field from automobile maintenance, electrical construction, machine equipment, research and development, factory industry to DIY.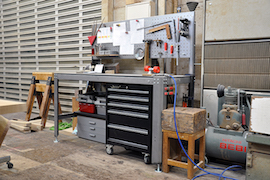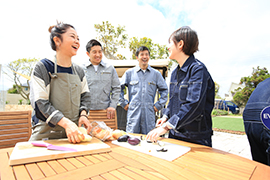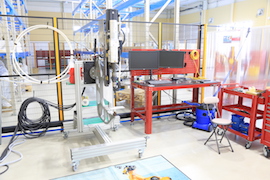 About Handling Brands
We handle a lot of well-known brands selected from all over the world.
As an official supplier of the Japanese brand "DEEN" which is attracting attention from many type of industries, we also handle many directly imported brands.
About Shopping at FACTORY GEAR
Tax Free for ¥5,000 or more shopping.
※Tax Free corresponds at the Concept Studio Tokyo and Namba branch.
Payment: Cash・Credit card
Media Listing Information
Factory gear cooperates with many media such as TV shows, TV commercials, movies, radio programs, etc.
Moreover, we publish "Tool Books" written by our own president.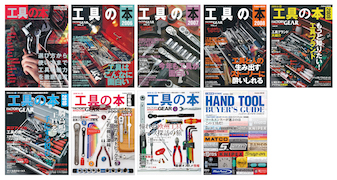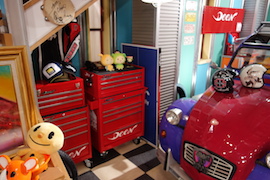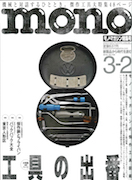 Corporate Transaction
Ability to make proposals is our strong point.
Staff with abundant experience will propose tools according to customer's work, environment.
Main achievements of corporate sales department so far
Government agencies, SDF, car manufacturers, car dealers, agricultural equipment dealers, medical equipment maintenance companies, distribution companies, food factories, mass retailers and so on.
Contact us
Factory Gear International Unit
MAIL:int.unit @f-gear.co.jp
Case study is below.
Branches・Contact
There are 13 domestic stores and 3 overseas stores as High Quality Tool Shop which have abundantly selected products from all over the world.
At the store, you can compare and select tools that fit best in your hand with specialized staff.
Store List