NEWS店舗ブログEnglish 2018.7.24
【NEW】SK11 Kesi-ru
POSTED BY CST&Kazuya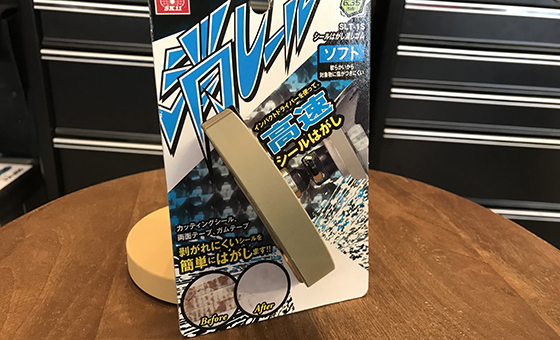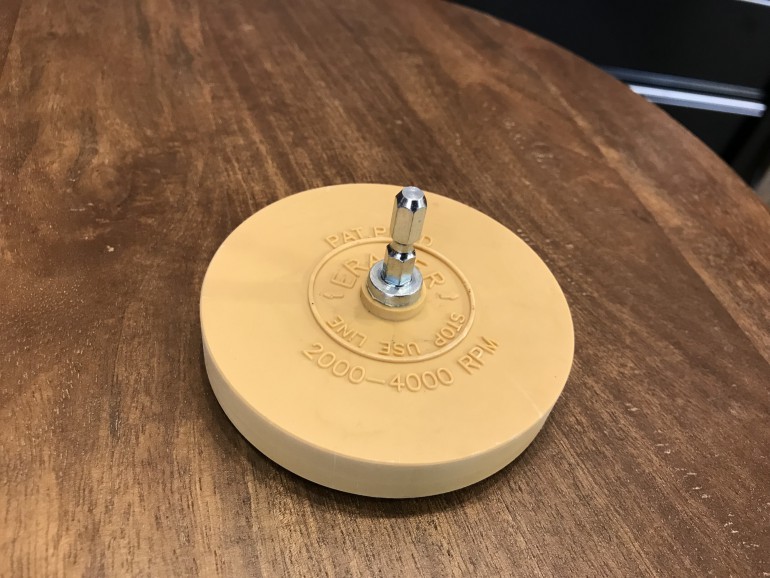 It is new arrival information from SK11.
It is a seal peeling eraser "kesi-ru"
(erase=kesu(Japanise)+Seal=si-ru(Japanse)=kesi-ru).
Although it is a product name like joke, the effect is tremendous!
Seals that are difficult to peel off, cutting sheets, etc.
Easily peel off using an impact driver.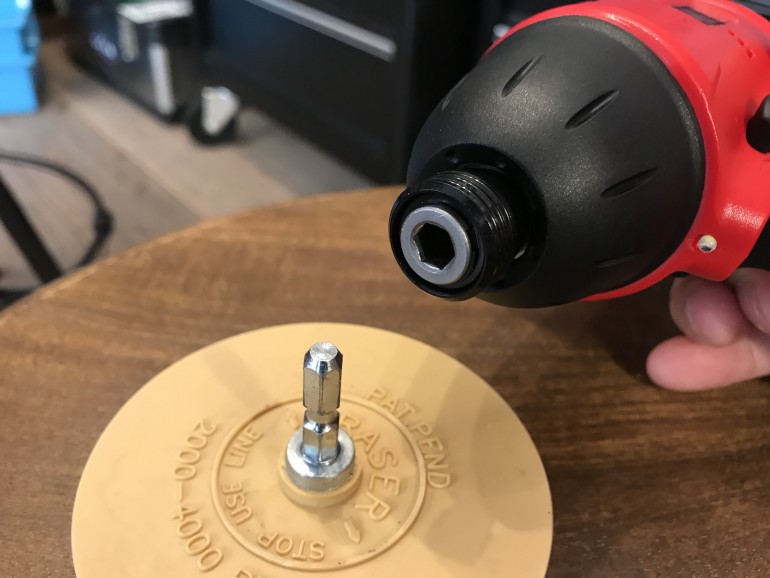 It adopts 6.35 mm hexagonal axis and it also supports power tool for hexagonal shaft such as impact driver.
There is also a video used by the manufacturer, so please have a look.
◼ ️ Available material
Metal, tempered glass (Please use it after trying it in an inconspicuous place.)
※ Do not use plastic, ordinary glass, wood because it may scratch melting or cracking.
You can check it at CONCEPT STUDIO TOKYO.
Regulary updating!
【What's New】New Item & Release
Please add us as a LINE friend!
You can get bargain information and latest tools information quickly.