NEWS 2017.12.13
【CASTEM】Miniature Tool Set
POSTED BY 広報部&Kazuya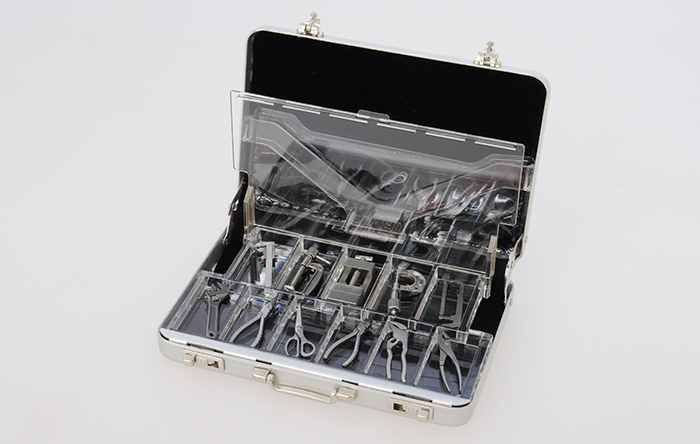 CASTEM(Hiroshima) Miniature Tool Set has arrived at CONCEPT STUDIO TOKYO.
ONLINE STORE
<Product Info>
Miniature Tool Set(MADE IN JAPAN)
【Made of alloy】
scissors・long nose pliers・cutter pliers・pliers
water pump pliers・adjustable wrench
C clamp・machine vises・hack saw
【Made of stainless steel】
vernier caliper・micrometer
Price 9,333 yen (+tax)
※Cannot use these as real tools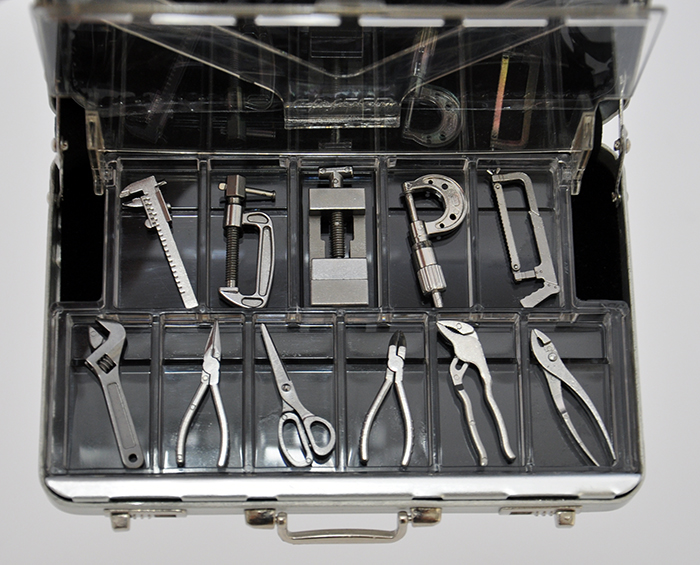 This is made in the manufacturing method in which metal powder and resin binder are mixed and injection molded into a mold, only the resin component is removed from the molded body in a degreasing furnace and then sintered in a sintering furnace, called Metal Injection Molding.
This is perfect for a gift.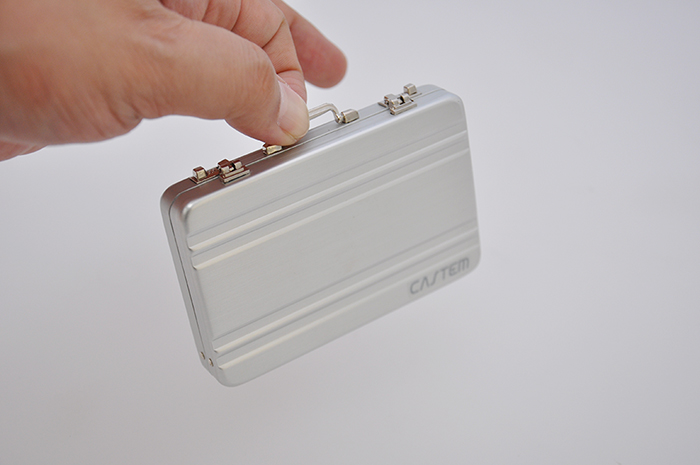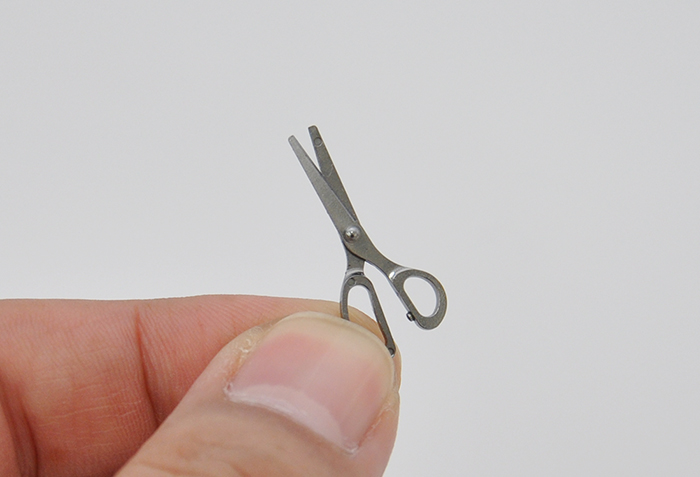 This is not integrated, it can be moved. However cannot use these as real tools.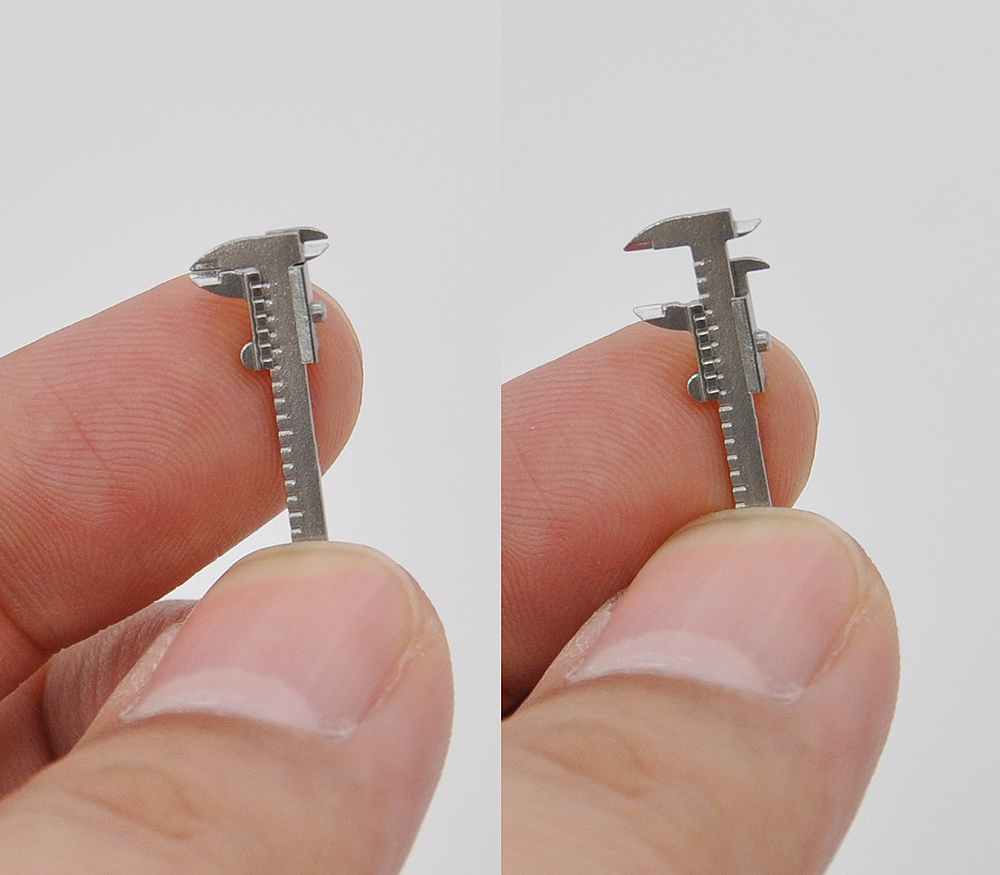 You can purchase it at CONCEPT STUDIO TOKYO.
Regulary updating!
【What's New】New Item & Release
Please add us as a LINE friend!
You can get bargain information and latest tools information quickly.