NEWS新商品 2017.10.13
【NEW PRODUCT】WERA 1/4SQ LONG TORX SOCKET SET
POSTED BY 広報部&Kazuya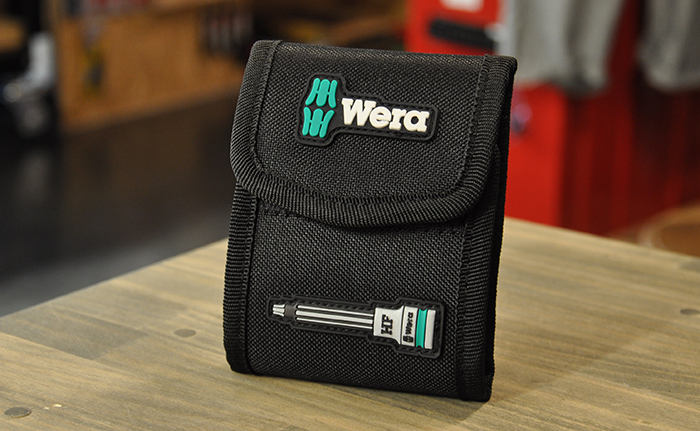 WERA has announced 1/4″ drive long Torx socket set.
<Product Info>
1/4SQ LONG TORX SOCKET SET
Size:T25, T27, T30, T40
Total Length:100mm(Bit Length:83mm)
With compact textile box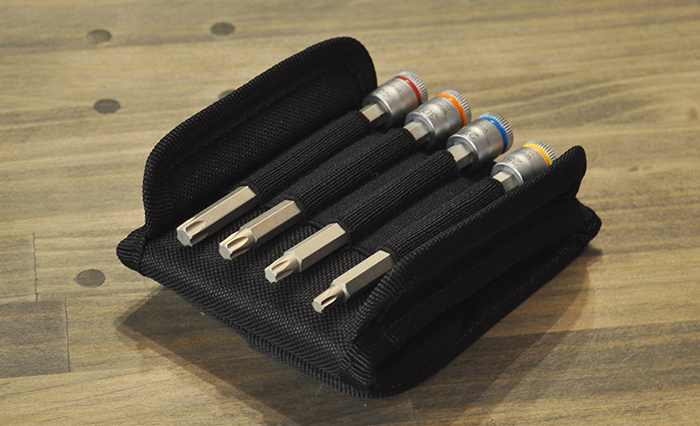 Like 1/4SQ socket and HEX socket we announced last time, there is no ball but it prevent cam-out and helps your work well by Wera original holding function.
You can see that at CONCEPT STUDIO TOKYO.
The price and delivery etc. are undecided. We'll let you know when it's decided.
Regulary updating!
【What's New】New Item & Release
Please add us as a LINE friend!
You can get bargain information and latest tools information quickly.