BRAND(メーカー)NEWS店舗ブログ 2017.10.11
【DISPLAY AND SALE】MITOROY T-Type HOLLOW WREMCH
POSTED BY 広報部&Kazuya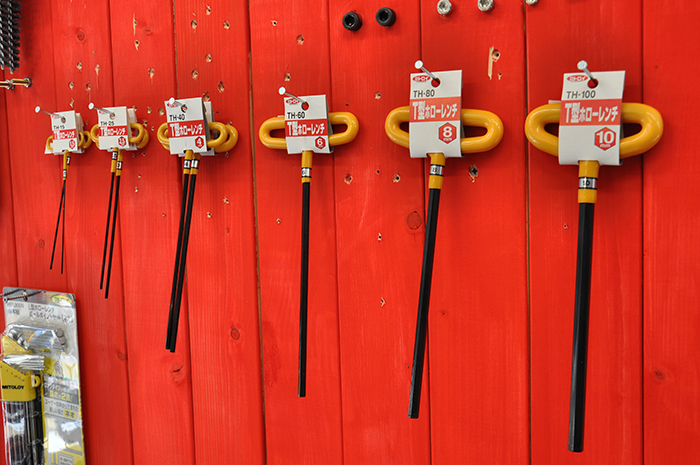 The T-type hex wrenches "T-type hollow wrench"  are on display and sale. The size of that it from 1.5mm to 10mm, total 9 sizes.
<Product Info>
T-type hollow wrench size
Size:1.5, 2, 2.5, 3, 4, 5, 6, 8, 10mm
Price:From 329 yen(+Tax)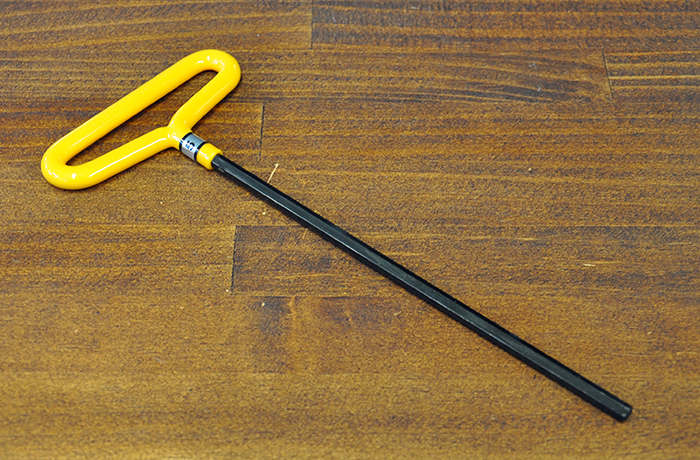 This is a common tool in maintenance of industrial equipment related for a long time.
This is the regularly be ordered T-type wrench that the retro design that eliminates decoration and the sturdy blade cultivated by L-type are highly evaluated by cyclists.
You can check that at CONCEPT STUDIO TOKYO.
Regulary updating!
【What's New】New Item & Release
Please add us as a LINE friend!
You can get bargain information and latest tools information quickly.