EnglishNEWS新商品 2017.8.8
【Demonstration Started】KUKEN KW-1600ProX
POSTED BY
The best seller model of "KUKEN" a long-established air tool brand, KW-1600ProX which is the successor model of KW-1600Spro is now on demonstration sale.
Japanese Page : 【デモ開始】空研 KW-1600ProX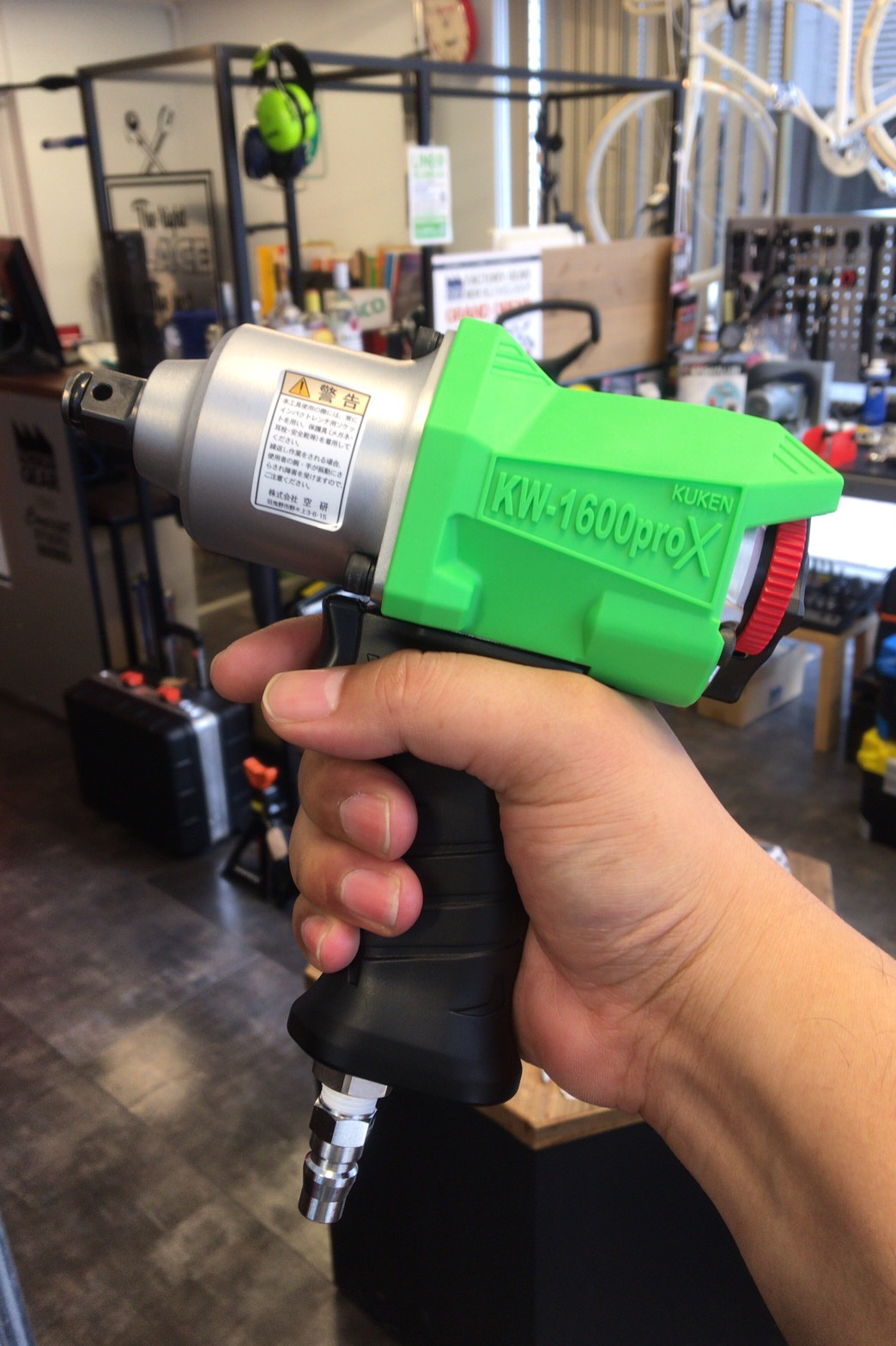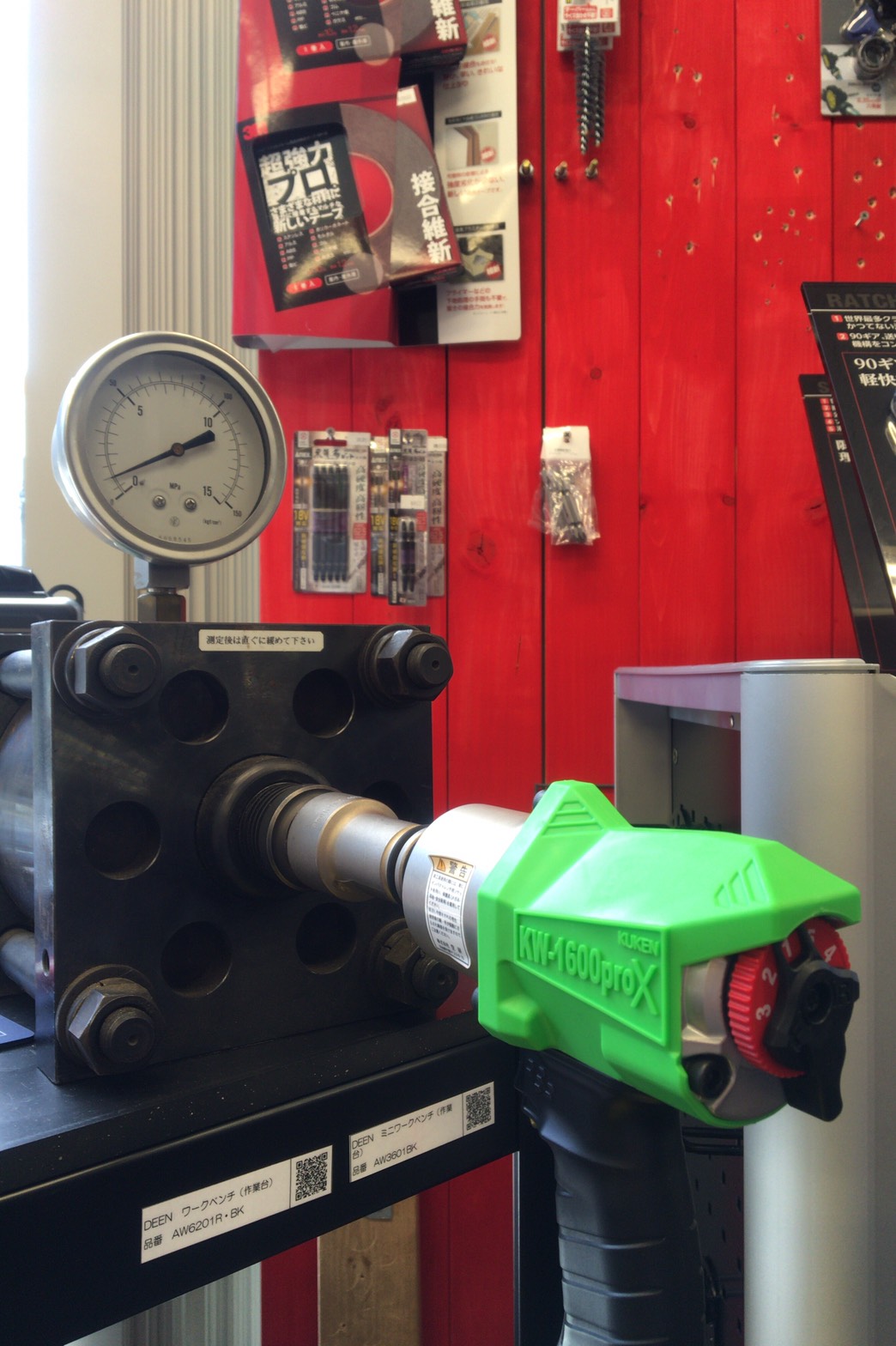 <Product Info>
KUKEN KW-1600ProX
Max Torque:490Nm
Wight:1.4Kg
Factory Gear Suggested Retail Price 48,750 yen(+tax)
Max 490Nm high power is equipped in lightweight 1.4Kg compact body which is based on the three main principles of recent mainstream small size, light weight, high power.
You can try it with torque values measuring instrument at CONCEPT STUDIO TOKYO.
Regulary updating!
【What's New】New Item & Release
Please add us as a LINE friend!
You can get bargain information and latest tools information quickly.