EnglishNEWS新商品 2017.6.23
【New Arrival】Multicolour Hex Key Set with Holding Function
POSTED BY Kaori・Kazuya
Finally arrived!
"Multicolour Hex Key Set with Holding Function" from Wera has arrived.
Japanese Page:【新商品】WERA 「キャッチボール付きマルチカラーHEXセット」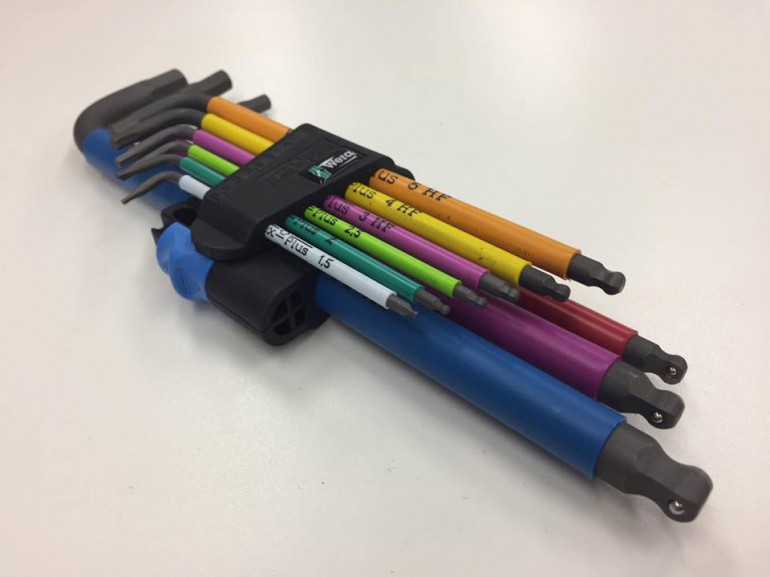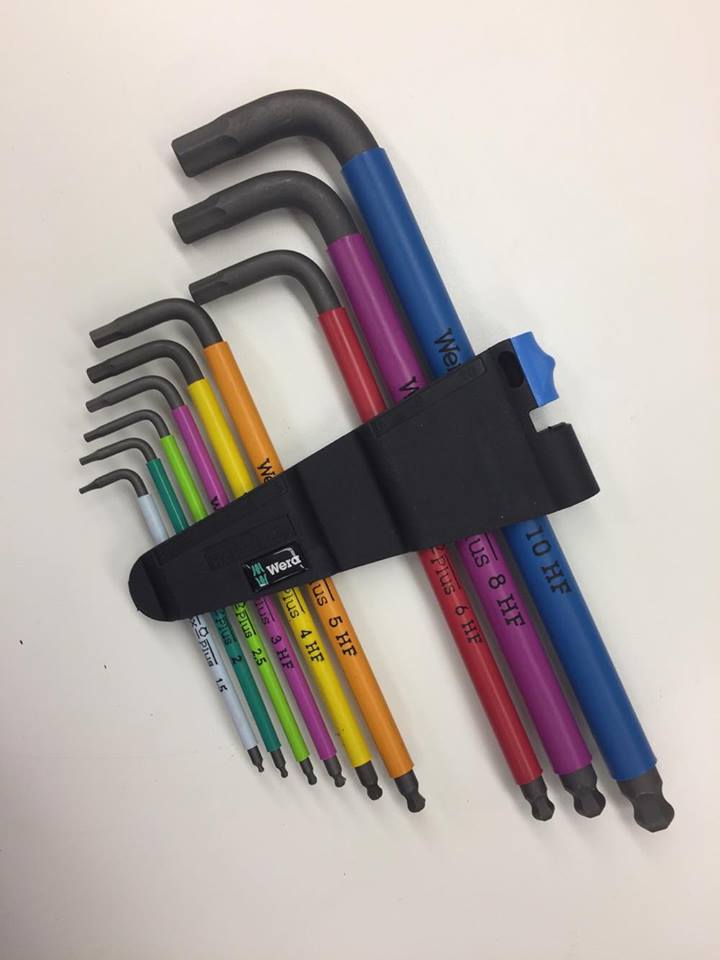 The ball end of new model of the popular Wera Multicolour Hex Key has a catch ball to hold screws securely on the tool.
(1.5,2,2.5mm don't have the holding function)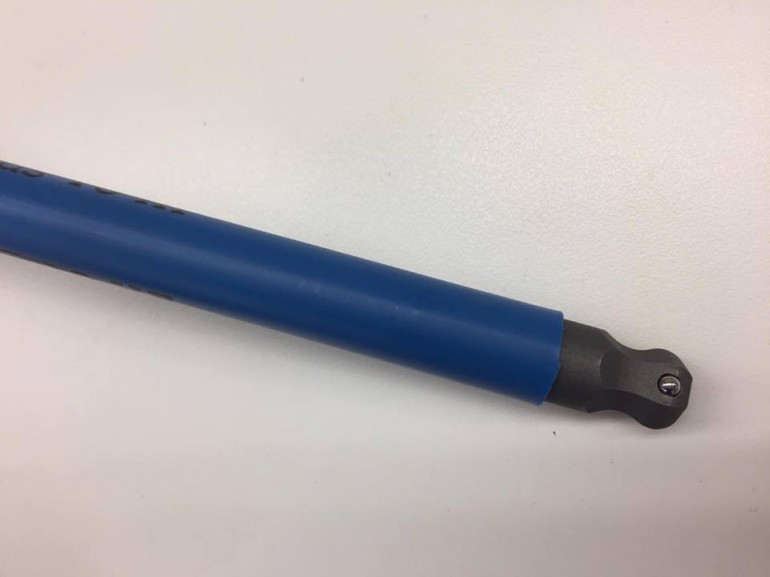 Of course, it has Hex-Plus which provides larger contact zone.
You don't have to worry about paint peeling because Wera's multicolor is colored on tube.
<Product Info>
Size: 9pc (1.5、2、2.5、3、4、5、6、8、10mm) (Ball-point end)
Item No:WR950SPKL/9HF
Price:7.580 yen(+tax)
You can see, touch, check and feel hand tools at CONCEPT STUDIO TOKYO.
Please contact nearest shop for stock and inventory status of each FACTORY GEAR shop.
ADDRESS:TAITO 2-7-1 ANDO BUILD 1F TAITO-KU, TOKYO
TEL:03-5812-5959
Business day: AM 10:00 to PM 6:00 (Closed: Wed. and Sat. )
〈ACCESS〉
10 minutes on foot from "JR Akihabara Station" Syowadori Exit
10 minutes on foot from "JR Okatimati Station" South Exit.
7 minutes on foot from "Tokyo Metro Hibiya Line Nakaokatimati Station" Exit 1
12 minutes on foot from "Toei Subway Oedo Line Uenookatimati Station" Direction A8 Exit 3
Regulary updating!
【What's New】New Item & Release
Please add us as a LINE friend!
You can get bargain information and latest tools information quickly.