EnglishNEWS新商品 2017.7.24
【New Arrival】DEEN WorkBench Raw (Unpainted) Model ~Limited Online Store and Concept Studio~ 
POSTED BY Kaori・Kazuya
DEEN "WorkBench Raw (Unpainted) Model" is arrival limited Online Store and Concept Studio.
Japanese Page:【新入荷】DEEN ワークベンチRawカラー(無塗装)モデル〜通販&コンセプトスタジオ限定〜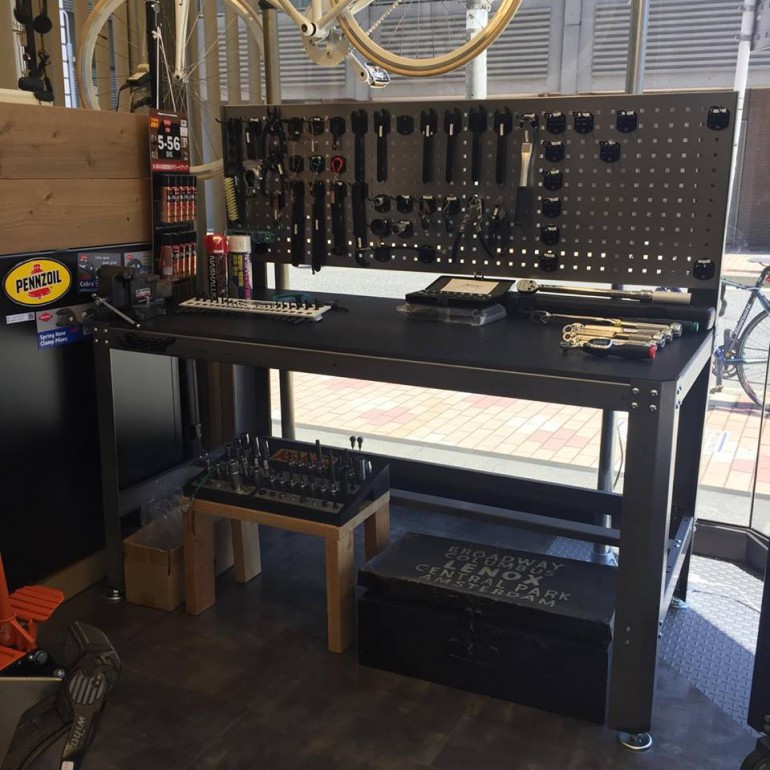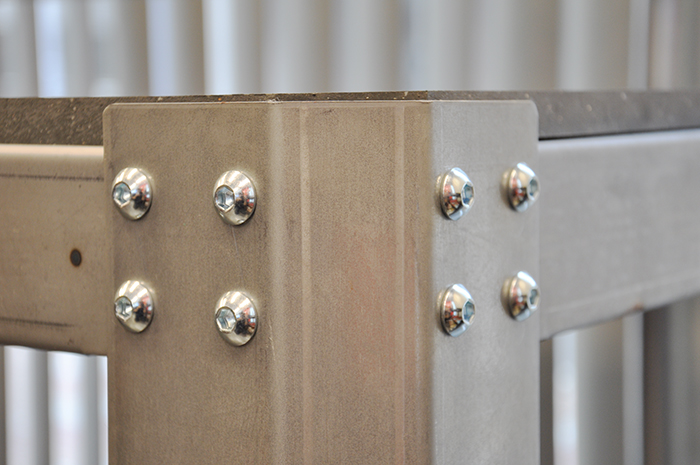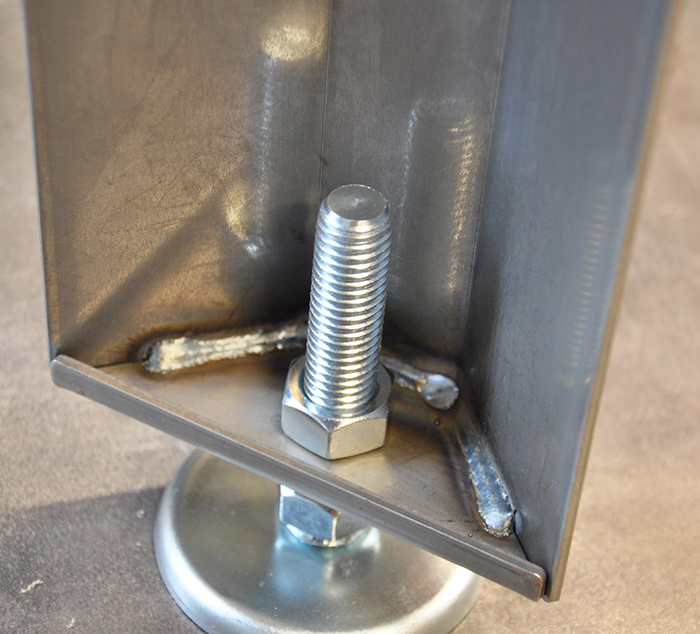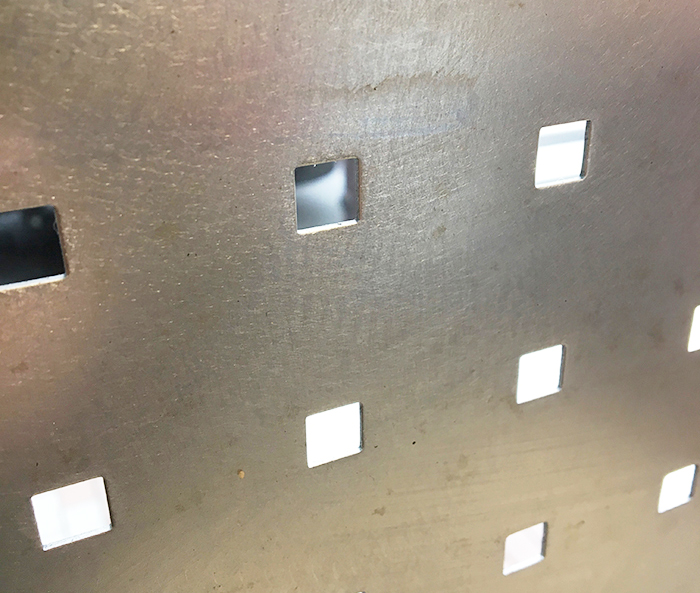 Size: W1565 x D766 x H1500mm (including backboard)
Load bearing 1000Kg ※uniformly distributed load
We have two colors of red and black usually, but this limited color is "raw" which is non-painted.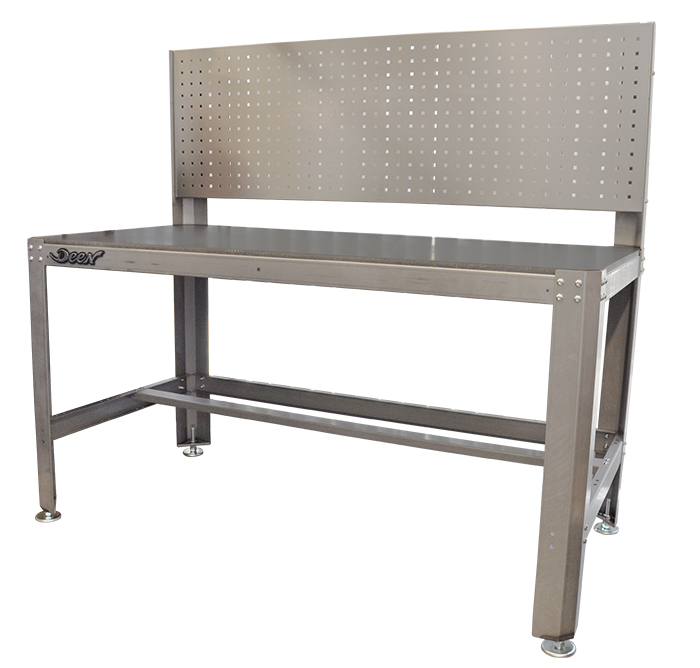 The texture of bare iron and mark of spot welding provide unsophisticated but antique and quaint workplace. Because of unpainted= unprocessed, it will be rusted and there is also possibility that it has been rusted already even it's new. Enjoyable the rust as aging is characteristic this product. It rust but it doesn't deteriorate durability because this is DEEN Work Bench that has an established reputation.  "I'd like to use it as a solid and robust workbench, while enjoying aging." It will make such wish true. This is the Workbench not available in other.
<Product Info>
・HEX5mm
・1/2inch or 13mm socket/wrench
・+3 screwdriver
・23mm open end wrench/adjustable wrench
Item No:AW6201RAW
Price:69,500yen(+tax)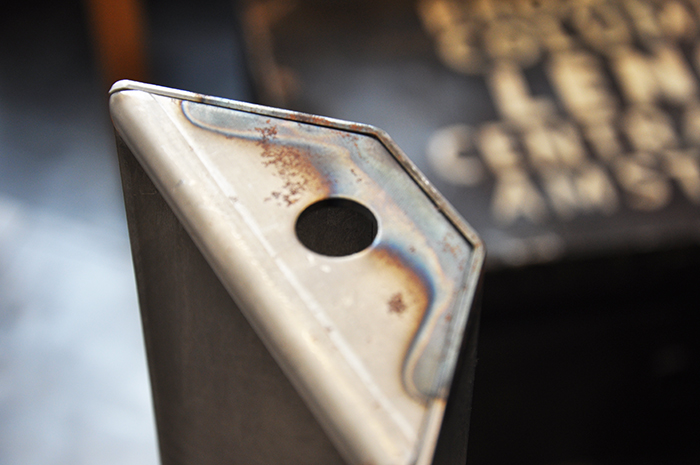 You can see, touch, check and feel hand tools at CONCEPT STUDIO TOKYO.
ADDRESS:TAITO 2-7-1 ANDO BUILD 1F TAITO-KU, TOKYO
TEL:03-5812-5959
Business day: AM 10:00 to PM 6:00 (Closed: Wed. )
〈ACCESS〉
10 minutes on foot from "JR Akihabara Station" Syowadori Exit
10 minutes on foot from "JR Okatimati Station" South Exit.
7 minutes on foot from "Tokyo Metro Hibiya Line Nakaokatimati Station" Exit 1
12 minutes on foot from "Toei Subway Oedo Line Uenookatimati Station" Direction A8 Exit 3
Regulary updating!
【What's New】New Item & Release
Please add us as a LINE friend!
You can get bargain information and latest tools information quickly.